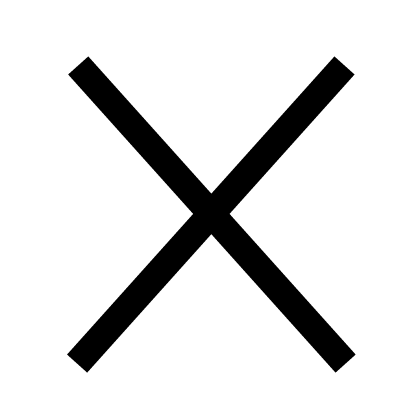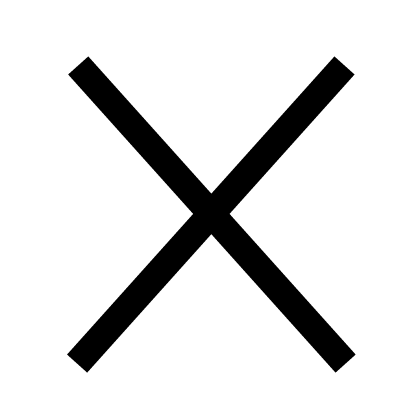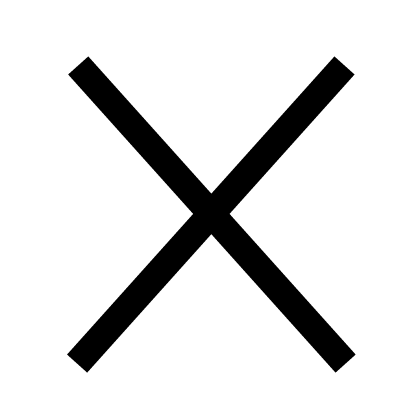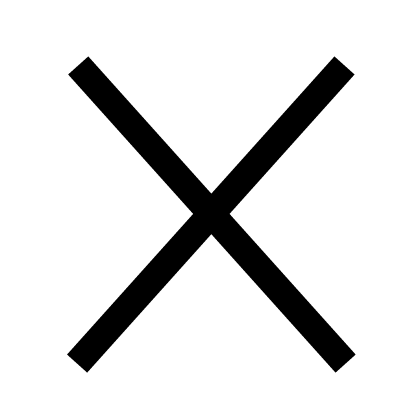 After 1.5 years of working on CORONA CULTURE we are thrilled to finally invite you to the exhibition - in real life!

It includes works by over 100 artists, cultural creators and activists from around the world, brought together as an assemblage that uniquely fuses video, photography, 3D design, sound-based work, performance, sculpture, and site-specific installations – spread across 4000m² of the historic Alte Münze, situated in the heart of Berlin. CORONA CULTURE explores how the current pandemic affects our values, relationships, yearnings, fears and future plans. The project presents a mosaic of perspectives on uncertainty and investigates the threats and possibilities we encounter in this time of radical transformation.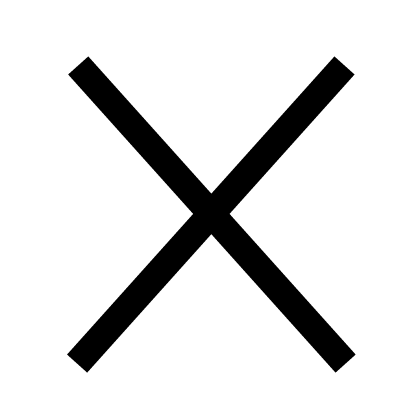 Limited Capacity. Corona Hygiene Regulations apply.
We are a 2G Space.
For special events we will have a mobile testing station on site.