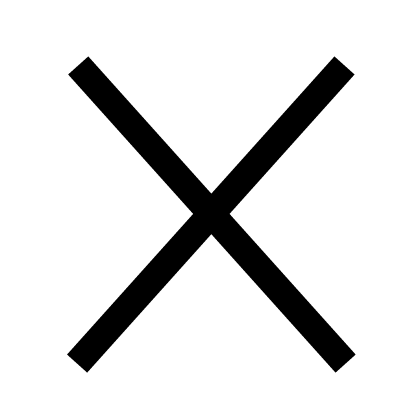 ??.?? - ??.??.2021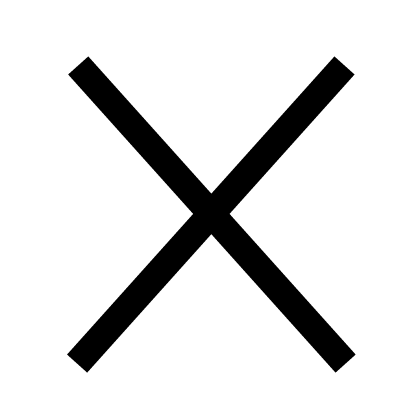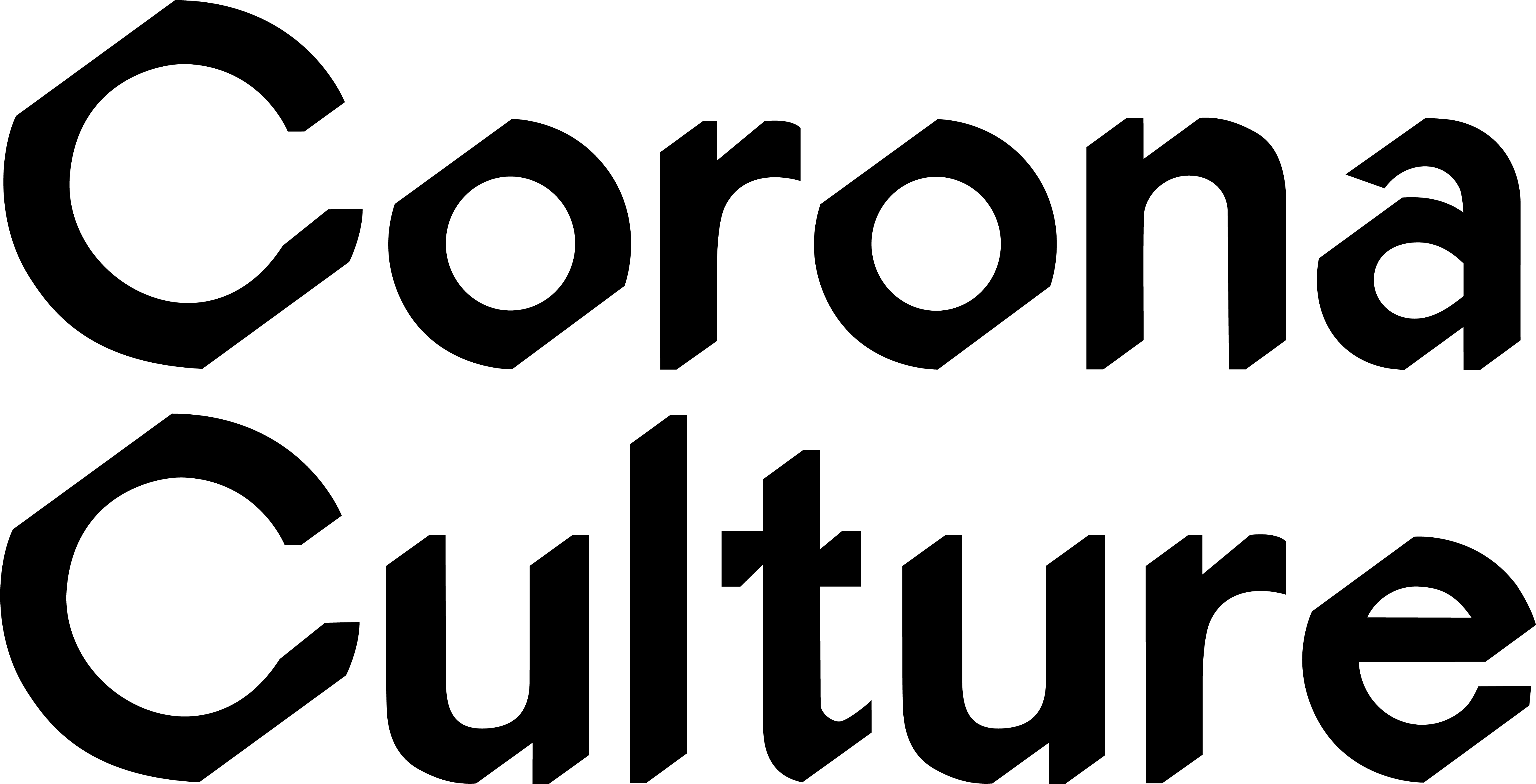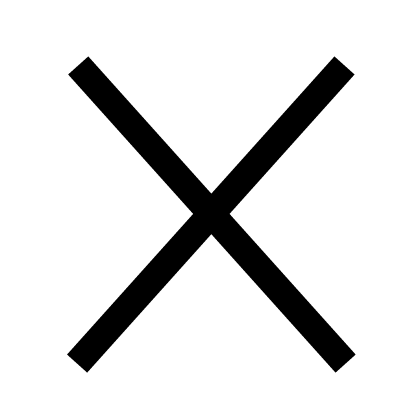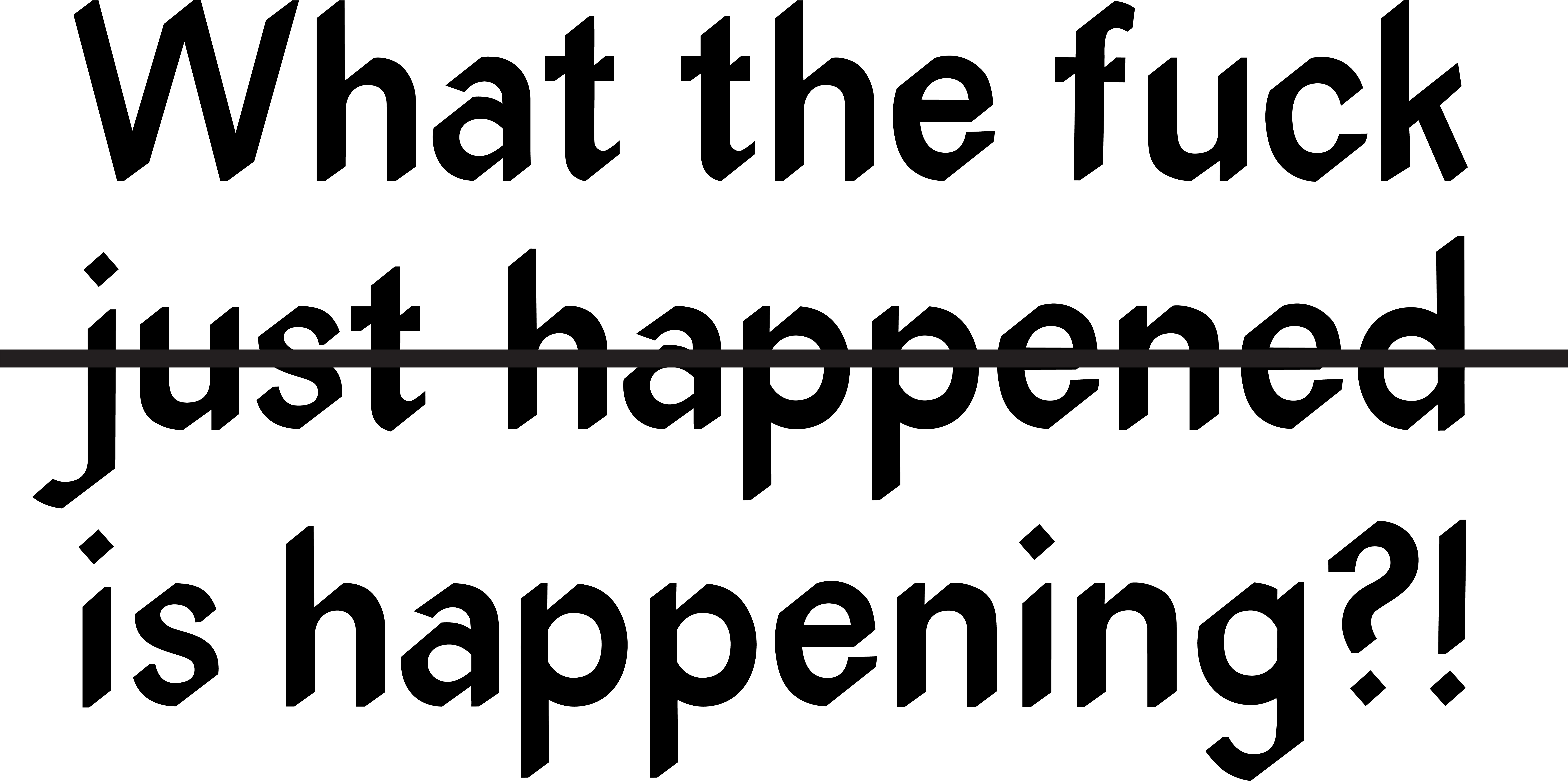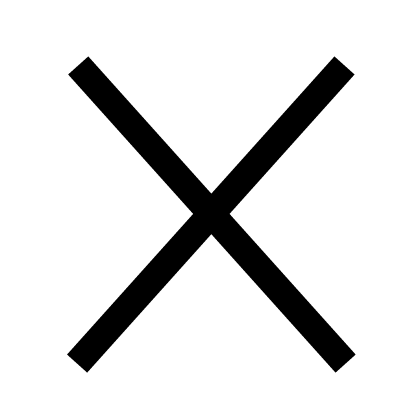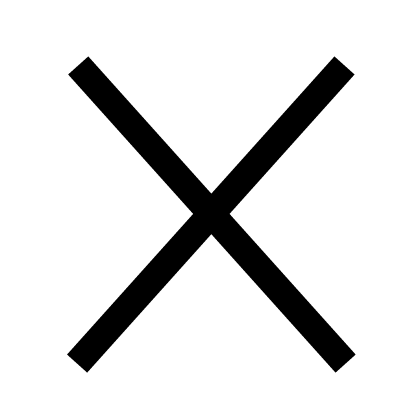 An exhibition, sociocultural program and documentary about how the current pandemic affects our values, relationships, yearnings and future, revealing a mosaic of perspectives in the way we encounter uncertainty.
It's a momentary caption that aims to explore the peculiarities and possibilities of this time of radical transformation.
In the Autumn of 2021 we will (hopefully!) open the doors of Alte Münze Berlin and invite you into the analogue cosmos of CORONA CULTURE - WHAT THE FUCK IS HAPPENING?!